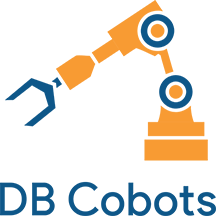 Dobot Industrial Collaborative Robot Master Distributor
DB Cobots is a United States based master distributor of Dobot Industrial Collaborative Robots located just outside of Philadelphia in Downingtown, Pennsylvania. We stock all models of Dobot Industrial Cobots and accessories and provide technical support, service and training.

Authorized DSLR Booth LamaBot Glambot Robot Kit Supplier
Easy to Program Cobots
Easily programmable using visual, drag & drop and block-based programming language. Teachable by demonstration or single-hand guidance, real-time control on your mobile phone, iPad or tablet through Wi-Fi connection.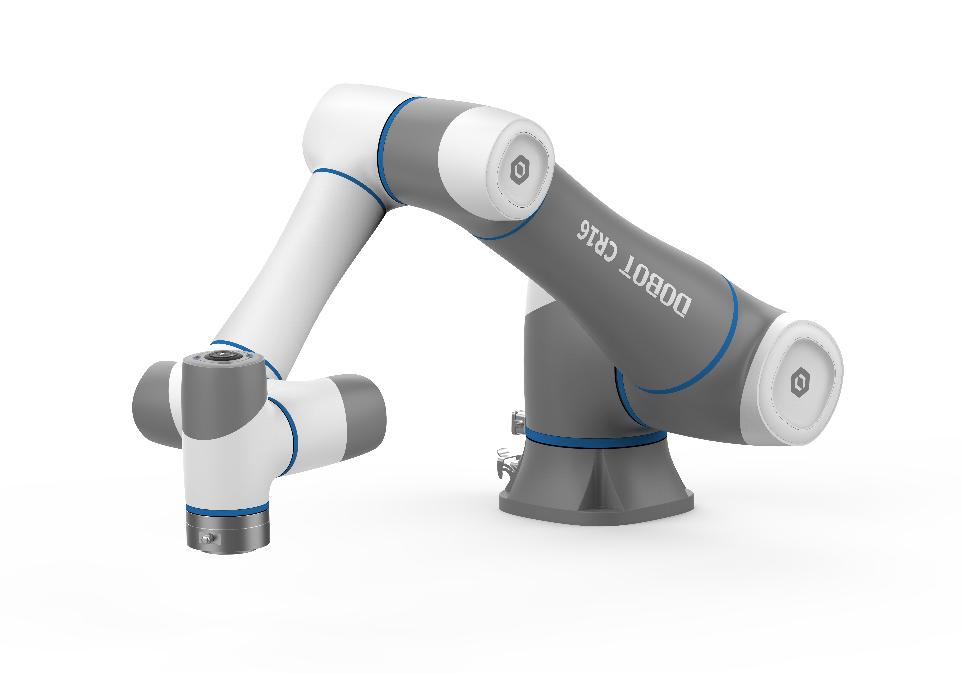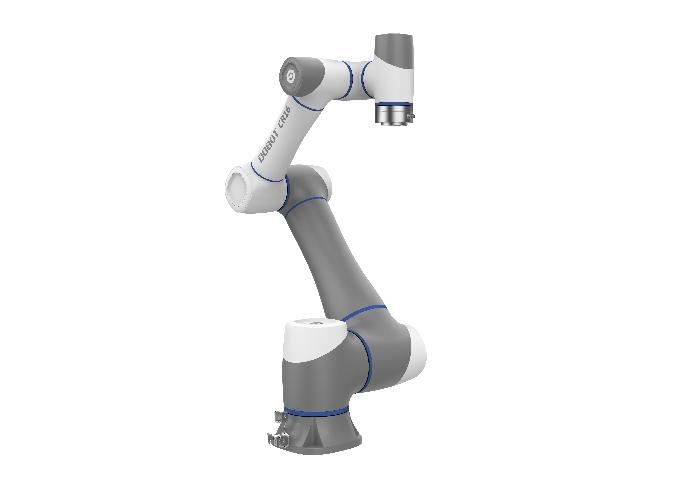 Inherently Safe, Collision-Free Collaborative Robots
Limited space needs with no security fence required. Real-time obstacle avoidance with every-5ms dynamic monitoring, 10cm-proximity pre-touch sensing & online route planning combined to produce the best trajectory to avoid obstacles. Keep your employees safe with multi protection with force sensing, obstacle avoidance & camera entry detection.
Durable Cobots
Long-lasting durability with a certified MTBF of 30,000 hours, built-in energy feedback & hectowatt-level power consumption.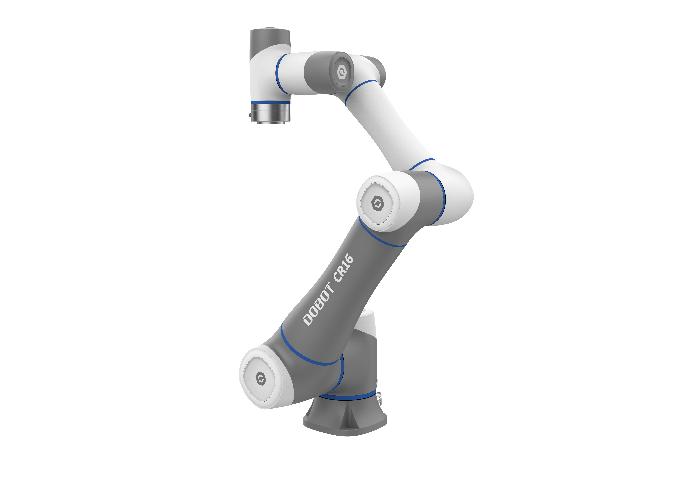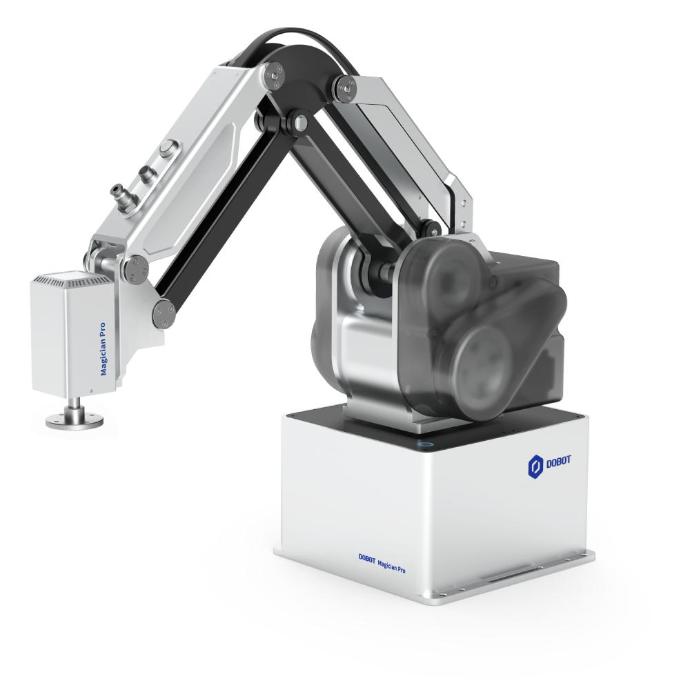 Economical Desktop Cobot
Starting at under $2,900, our robots were designed using innovative technological advancements that allow us to keep costs low while achieving world class repeatability and payloads.



DOBOT is the world leading provider of smart robotic arm solutions. Our solution seamlessly integrates AI-powered lightweight robotic arms and proprietary software suite, effectively helping industrial clients navigate around rising wages, lack of qualified laborers and other bottlenecks preventing companies to scale. By replacing traditional manufacturing processes with advanced human-machine collaboration models, DOBOT meets the demands of flexible production. Safe to work alongside, and cost-effective. Hand guidance, collision detection and trajectory reproduction. Ideal for application scenarios that entail human-robot collaboration.

CR Series Collaborative Robots


MG400 Desktop Cobot




MG400 is a lightweight desktop robot with a footprint smaller than a piece of A4 paper. Engineered to be lightweight, user-friendly and safe, MG400 can be easily integrated into any production line or lab bench, making it universally accessible and affordable. Because of its cost and capabilities, MG400 thrives in applications with small-scale production, laboratory automation, research and development. MG400 is designed with small-scale production in mind. With a 190mm (7.48 inches) ×190mm(7.48 inches) footprint, the robot is lightweight enough to carry in a backpack, and compact enough to sit on a desk or workbench as well as alongside an existing production line or cell, offering you full flexibility across your business.
Industrial-Grade Performance

All axes use low-voltage DC servo motors with high-precision absolute position encoders, and mechanical transmission parts with low backlash, thus producing repeatability up to ±0.05mm. The adopted vibration suppression algorithm increases repeatability bandwidth stability by 60% and reduces residual vibration by 70% without affecting the space trajectory accuracy of multi-axis motion.
Open Ecosystem for Compatibility, Expandability & Scalability
With the support of TCP/IP and MODBUS TCP, the robot can be connected to a wide range of technologies such as: Smart cameras for dynamic positioning of variable parts on conveyor belts, PLCs for multi-robot collaboration, third-party visual software such as DobotVisionStudio – giving you, the required flexibility to create quick and simple testing applications, various types of plug and play grippers, making it faster for users to set up applications, and even robotic application programs customized by users.
M1 Pro Collaborative SCARA Robot
DOBOT M1 Pro is a truly affordable collaborative SCARA robot arm for small and medium-sized applications. Lightweight and portable, the 4-axis robot arm delivers fast setup and flexible deployment. M1Pro's effective cost, easy programming and low maintenance make it a perfect solution for OEM's, Integrators and End Users.



Authorized Supplier of Lamabot Glambot
DB Cobots is the official supplier of Lamabot. Get the Red-Carpet treatment with Glam bot: the ultimate high speed video experience.